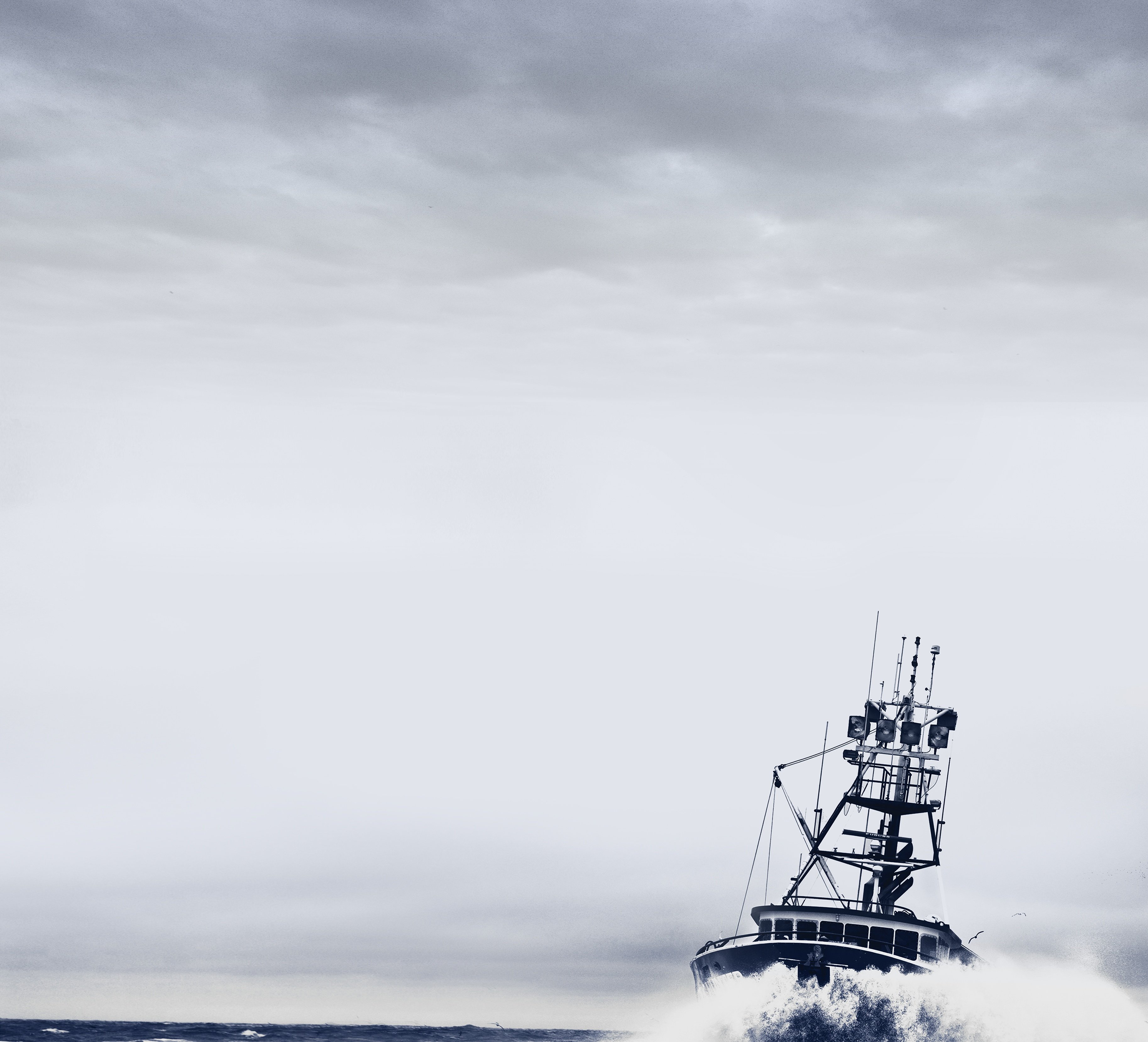 How it works
It's amazingly simple! You choose a plan, and we'll deliver sustainably caught fish, which taste like they were just caught from the sea, right to your doorstep. You'll always receive the fillets pre-cut into individual portions, vacuum-sealed, and frozen. There's no easier way to get top-notch fish that's already prepared for cooking, is there? :-)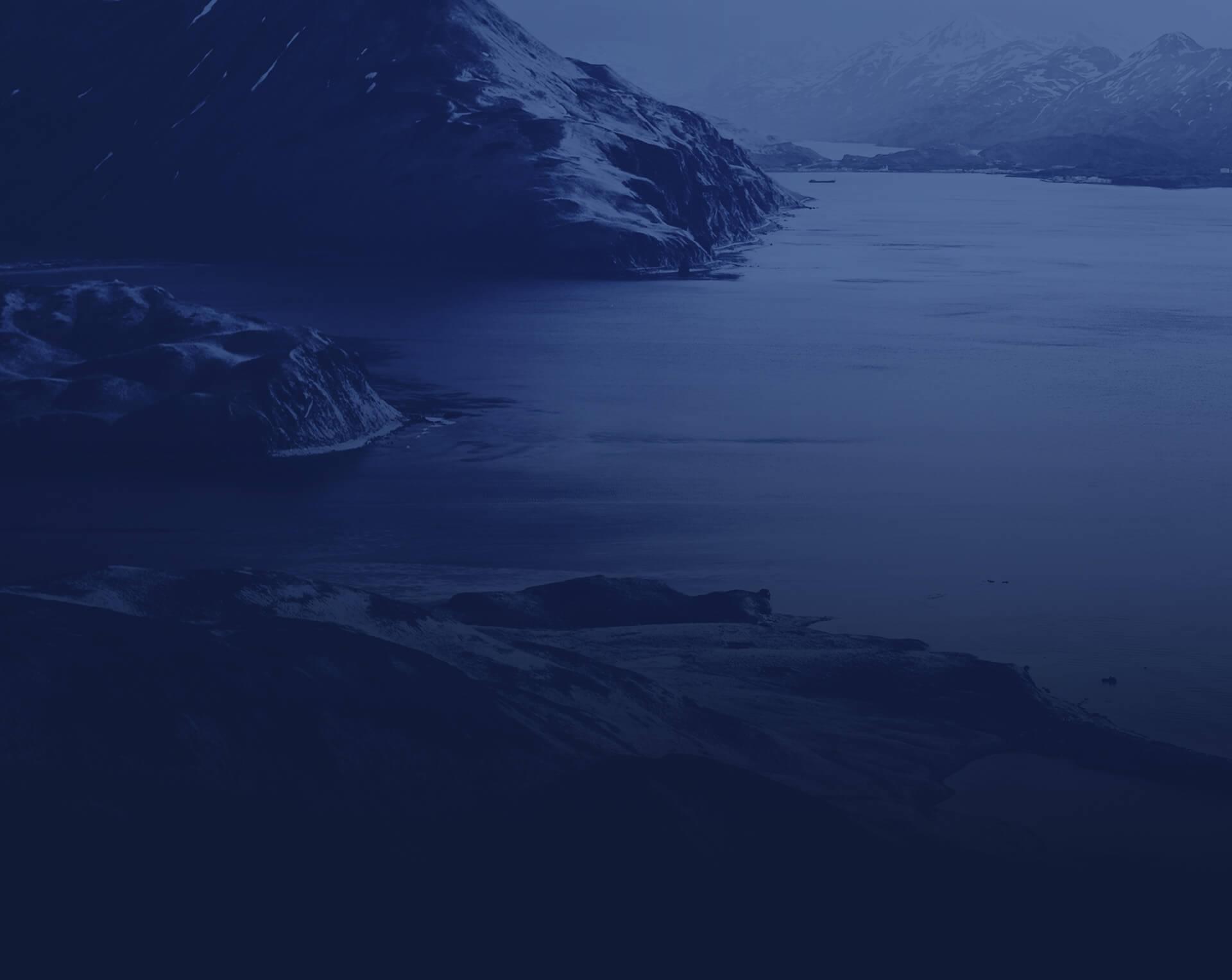 Wild fish are one of the best foods in the world (no, they can't be compared to anything available in supermarkets)
We're real fishermen and oversee the entire process (no, we don't let anyone else near our fish)
We'll conveniently deliver the fish right to your doorstep according to the frequency of your subscription (no, you won't have to go anywhere to get them)
Our Boxes
These are special insulated boxes of 12 or 24 pieces of fish delivered to your doorstep every month. They are portioned, shock-frozenThe process of shock freezing does not create ice crystals and does not harm the structure of the meat., vacuum-sealed This prevents the meat from drying out and keeps it as fresh as if it were just caught from the sea. and incredibly tasty.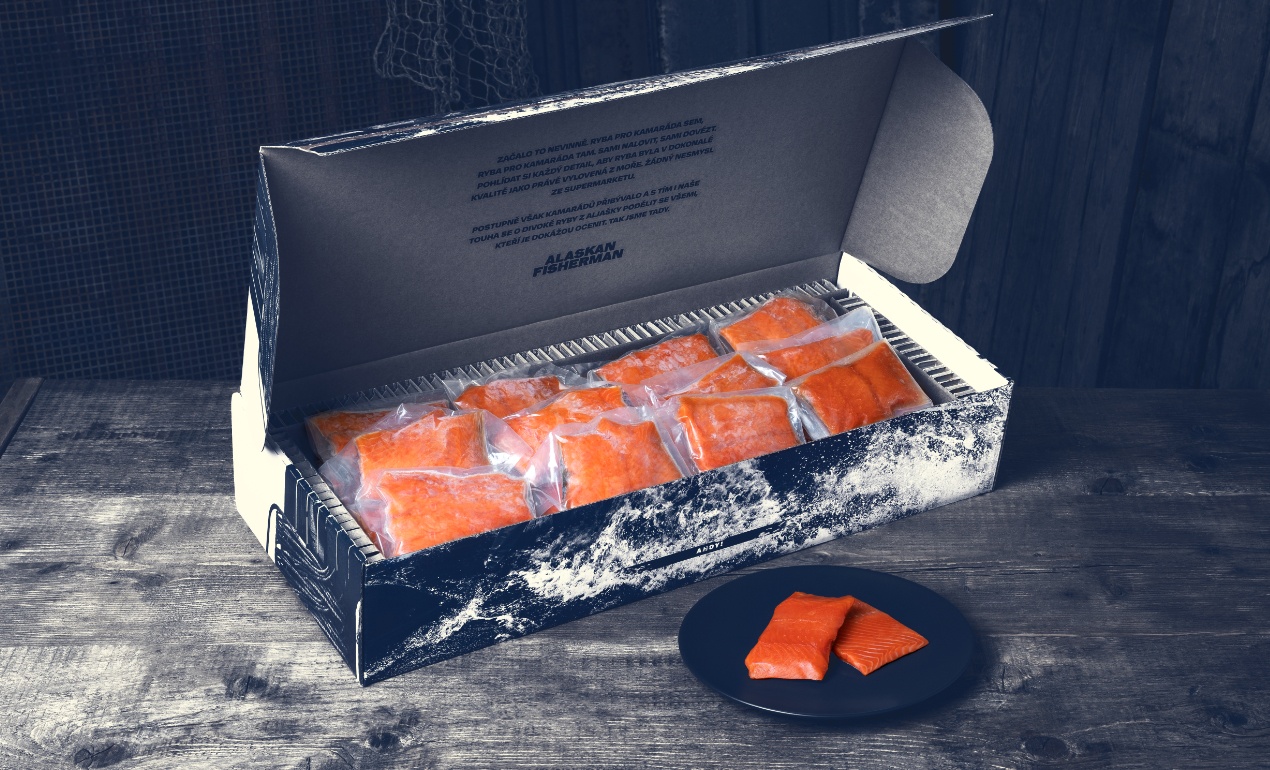 Wild Salmon
There's no salmon like wild salmon. Alaskan wild salmon is considered the best in the world due to its unique genetic makeup, high content of beneficial nutrientsTt contains vitamins A, C, D, E + Omega 3 + Astaxanthin - the strongest natural antioxidant. and the clean, pure environment it lives in.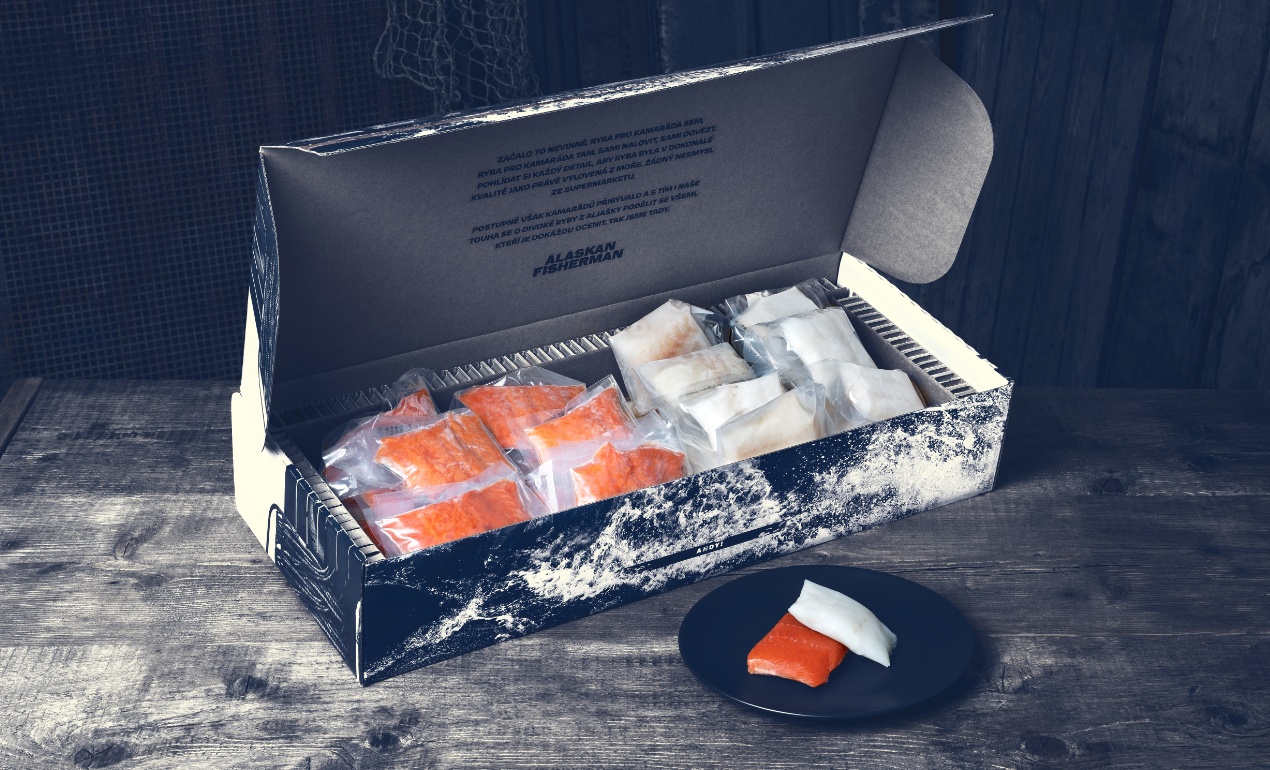 Wild Cod & Salmon
"Red & White". Our popular combination that satisfies both wild salmon lovers and those who prefer a white, more versatile fish in the kitchen. Pacific cod from the Bering Sea is not only healthyIt is a great source of protein and vitamins A, D, and E., but also stands out for its firm meat and unique taste.
Playing Fair
We catch the best fish in the wildest nature in the most sustainable way. This approach is reflected in how we do business, so there are no fine print contracts or tricks. 
You can adjust or cancel your program anytime, and if anything doesn't meet your expectations or you're unsatisfied for any reason, we'll give you your money back.