Fish Variants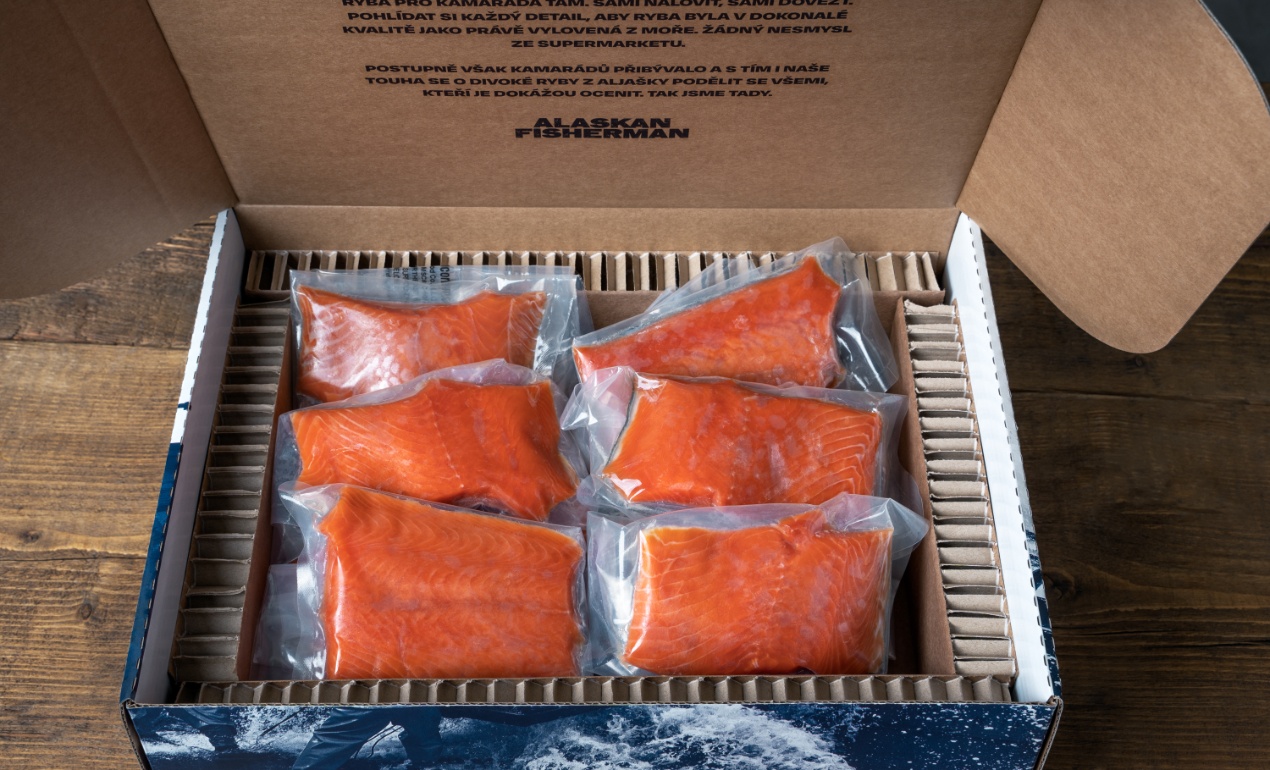 Wild Salmon - Small Box
Size: 12 servings, 1.7 kg
Price: 2,650 CZK (1,559 CZK/kg)
Shipping Price: 195 CZK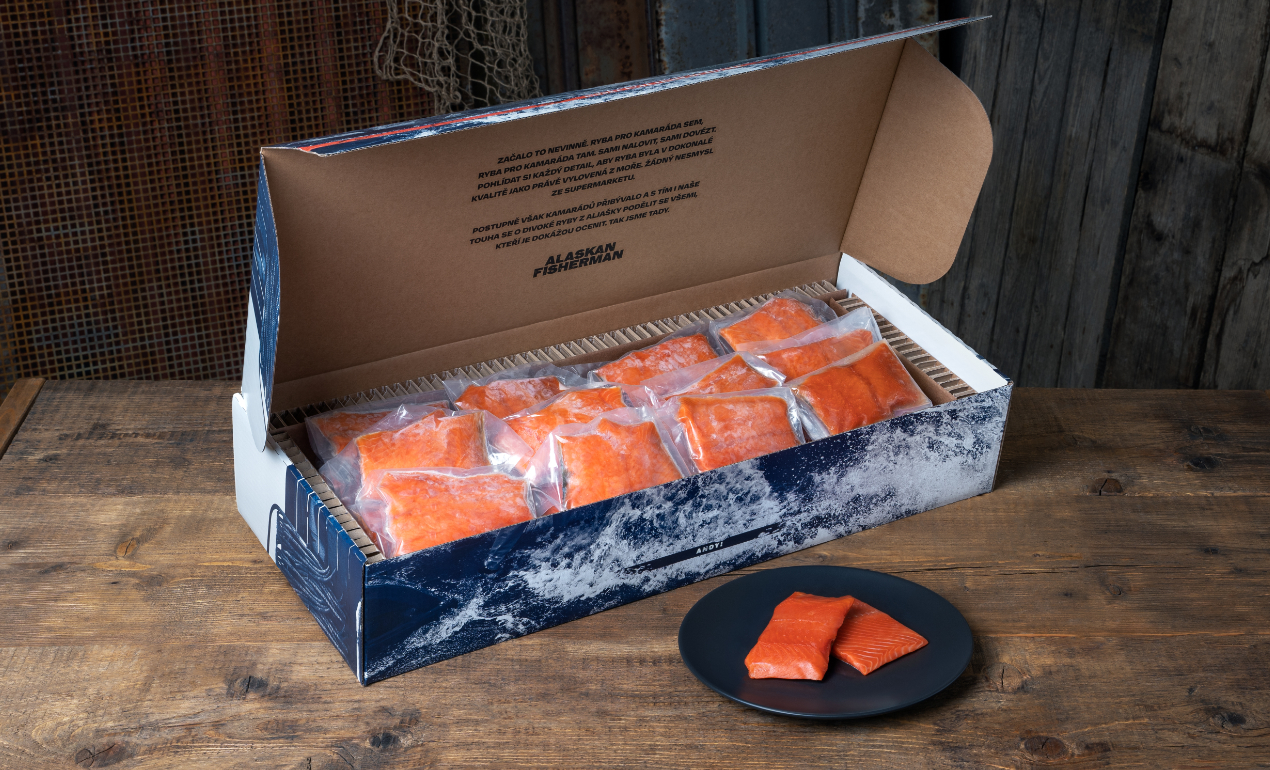 Wild Salmon - Large Box
Size: 24 servings, 3.4 kg
Price: 4,950 CZK (1,456 CZK/kg)
Shipping Price: 195 CZK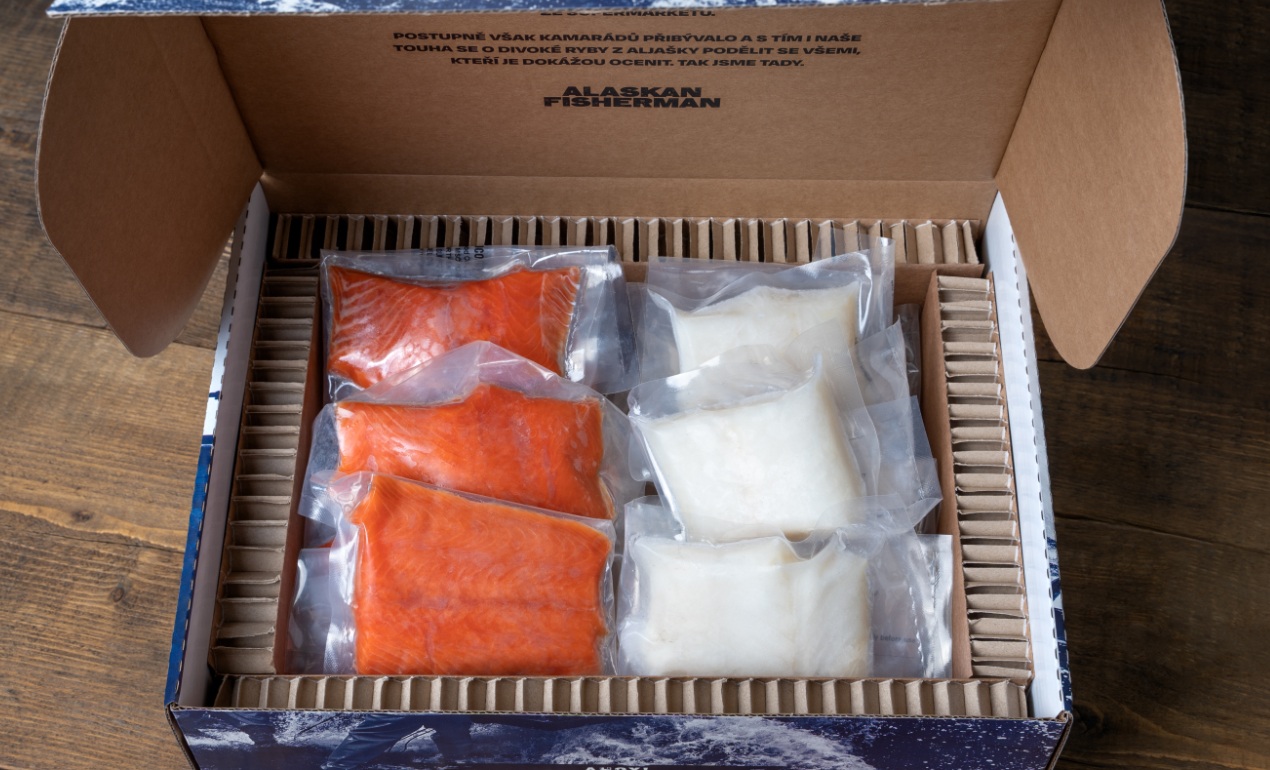 Salmon & Cod Mix - Small Box
Size: 12 servings, 1.7 kg
Price: 2,650 CZK (1,559 CZK/kg)
Shipping Price: 195 CZK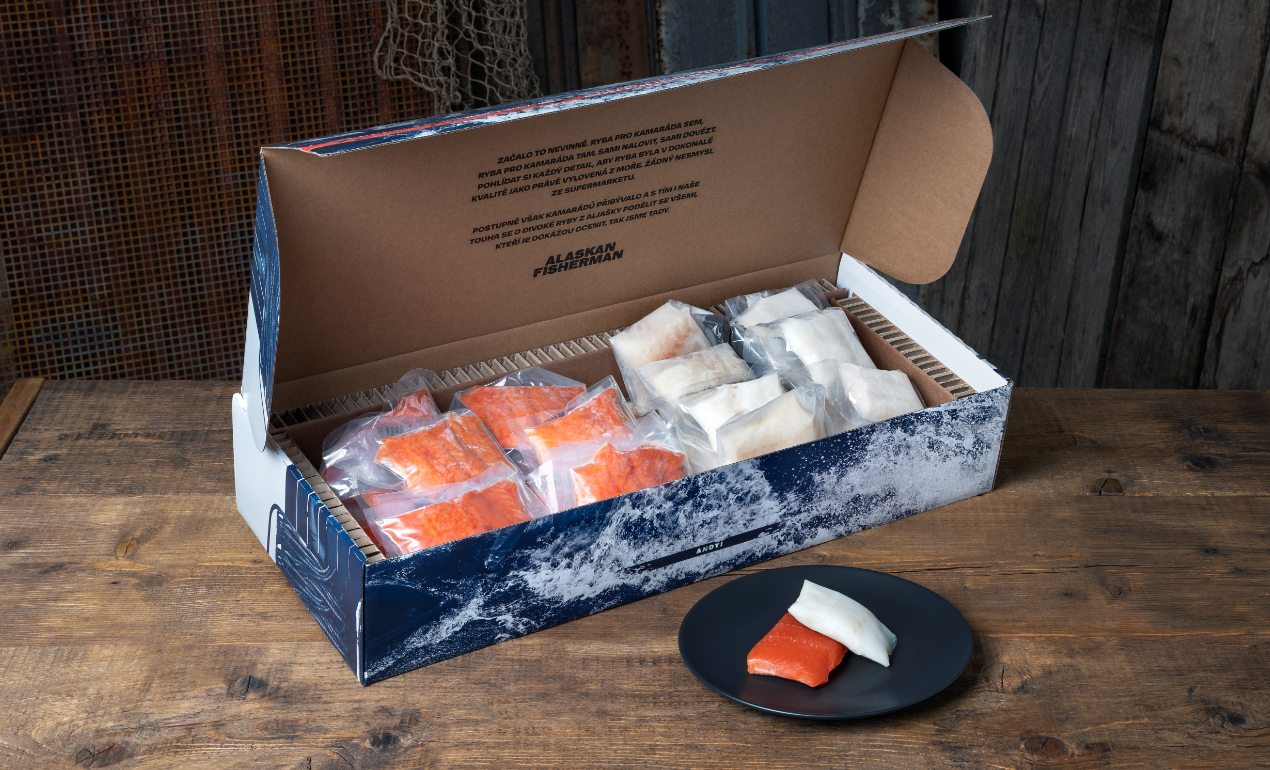 Salmon & Cod Mix - Large Box
Size: 24 servings, 3.4 kg
Price: 4,950 CZK (1,456 CZK/kg)
Shipping Price: 195 CZK
Why are our prices set this way?
Our prices reflect:
1. Risks associated with wild fish capture
We catch fish in their natural habitat. It's unpredictable. We never know how many will be in a given place. Various factors play a role, for instance, fish migration, weather, currents, etc.
We can fish only at certain times of the year. Due to this limited availability, we sell only a limited amount of products.
2. International transportation and customs costs
Our products must travel from distant Alaska to us in Central Europe. Moreover, we have to utilize sea transportation, which is very expensive.
Upon import, we are required to pay customs and other tax fees, which are essential for legal trading on the international market.
3. Sustainability and responsible fishing practices
We catch wild fish sustainably. Among other things, we don't use trawl nets, preferring to catch fewer fish over a longer period of time. The price of the product includes the costs of maintaining ecological balance and preserving fish populations for future generations.
We also pay attention to packaging selection. We want them to be recyclable or reusable to the greatest possible extent. With food products like fish, this is quite a costly challenge.